Premiere #1 setting new course for luxury transportation
By Jason Scott – Central Penn Business Journal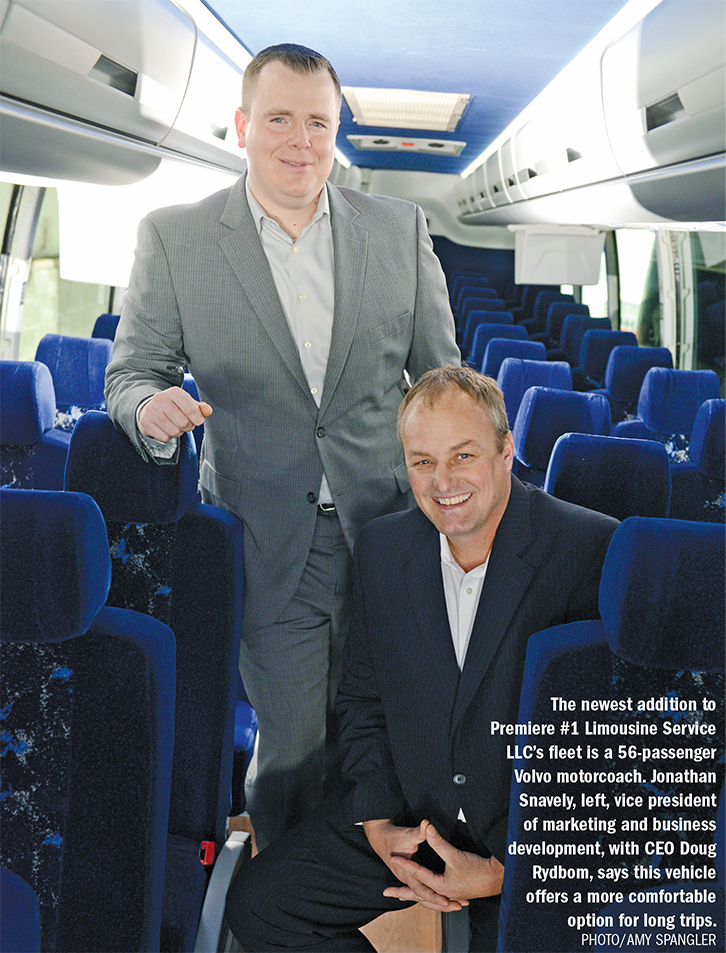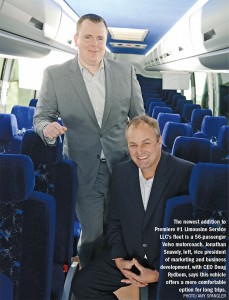 When Doug Rydbom bought Premiere #1 Limousine Service LLC in March 2009, the company had 5 vehicles in its fleet.
It booked 32 reservations that first month, said Jonathan Snavely, the company's vice president of marketing and business development.
"We thought it was good because we were able to make payroll and payments on a couple of vehicles," he said.
Known more today for its leisure and social business, the company's early focus was on the corporate side, Snavely said.
Read entire article here.