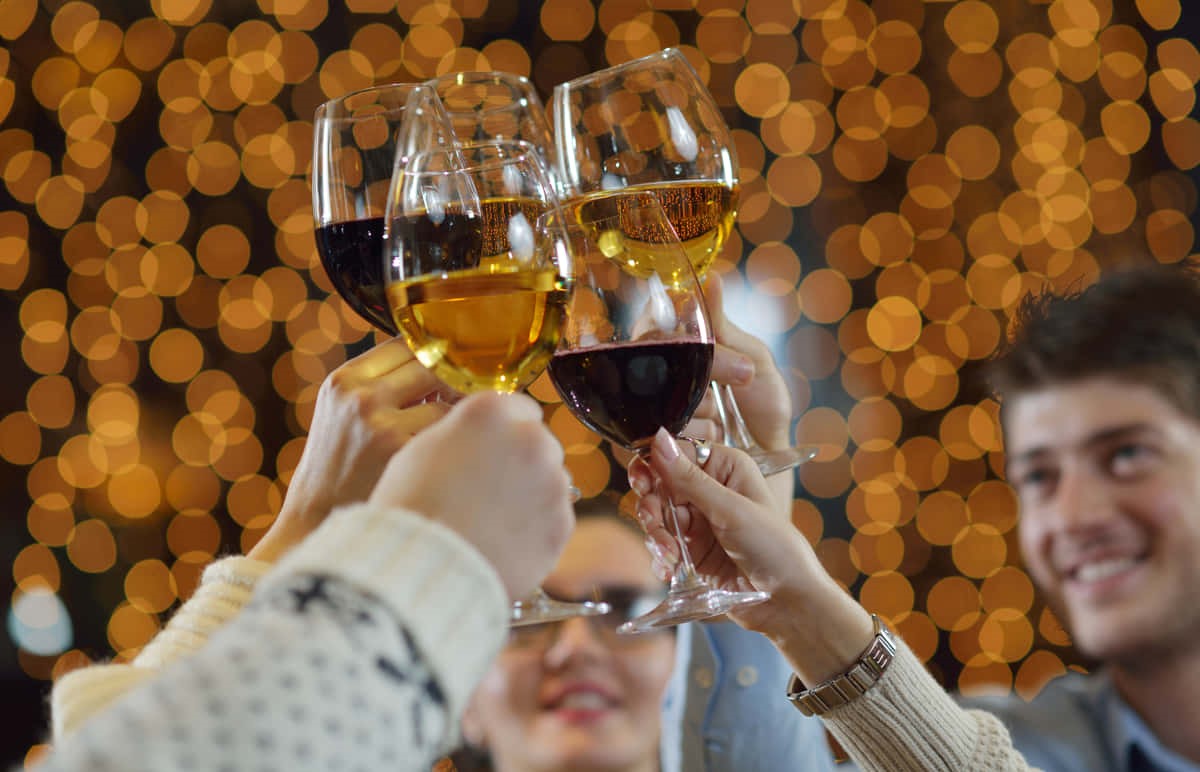 Premiere #1 Limousine Service Has Special Tours for Your Inner Wine Connoisseur
Do you love to try new types of wine? You may be surprised to learn that central PA has some incredible wine selections.
Grapes are grown right in the Susquehanna Valley, and are turned into dry, semi-dry and sweet wines. Uncork your inner wine connoisseur and tempt your palate by taking advantage of Premiere #1 Limousine Service's unique wine tasting tours in PA!
Sometimes, you want to visit wineries solo. Other times, you may be in the mood to take a tour of the nearest wineries with several companions. Regardless, you'll find a travel solution with one of Premiere #1 Limousine Service's wine tasting tours in PA.
Our team members carefully determine which of the central PA wineries to visit each time we put a tour together. Then, we reserve one of our immaculate luxury vehicles and open the door for reservations from wine lovers like you. On the day of the tour, you'll be picked up and driven to wineries in Lancaster, PA and the surrounding communities. You never have to be concerned about how much wine you try throughout the day, because you'll be chauffeured safely from location to location.
To discover our upcoming special wine tours, fill out our online reservation form or contact us at (717) 616-8995. If you prefer to set up a more private tour, don't forget that you can book a limousine for a more intimate number of people. In fact, many couples who go on our wine tasting tours in PA use our limo service later to create a more personalized wine tour experience.
Be Safe When Indulging in PA Wine
Responsibility is at the heart of every successful wine tour. That's why it's highly recommended that you never drink and drive. While this usually means having one person as a designated driver, that arrangement isn't always preferable, especially when couples are concerned. The better option is to book a seat on one of our Lancaster, York or Harrisburg tours. You'll be able to taste all the wine you wish, and you'll never have to worry about getting behind the wheel!
Our Wine Tours and Other Specials Make Great Gifts

Are you tired of giving gifts that don't seem to have any individualization? A wine tour or other special tour at Premiere #1 Limousine Service makes the ideal present for a wedding anniversary, birthday or even promotion celebration. This is one gift that hits all the right notes! Our friendly sales staff will help guide you in choosing the right winery combination for your unique wine tour experience in Lancaster, PA. Please call (717) 616-8995 to inquire about our private wine tours; available 7 days a week!
Testimonials

"We had a wonderful time! We truly needed a fun day with everything going on in the world. Thanks for making the holidays a bit brighter." – Danielle
"Everything was excellent! We enjoyed it very much." – Tracy W.
"…We will definitely do this again with Premiere." – Jenny M.