Limousine Service Harrisburg PA

For the fourth consecutive year, Premiere #1 Limousine has been recognized as the limousine service Harrisburg, PA residents call first.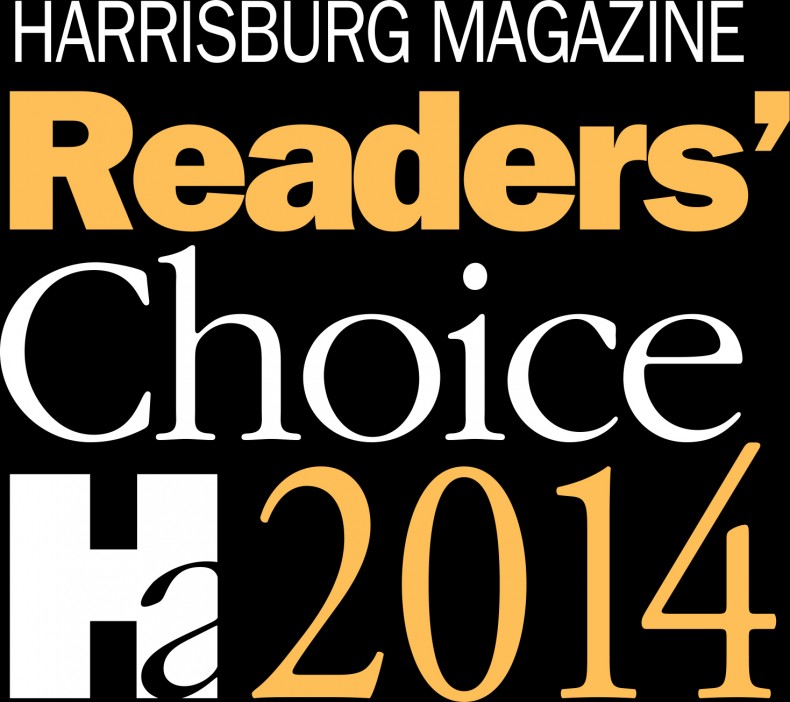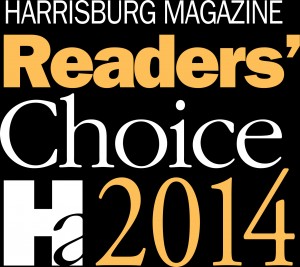 MIDDLETOWN, PA., September 2, 2014 – Premiere #1 Limousine has been honored as the "Reader's Choice" for Limousine Service in a survey conducted by Harrisburg Magazine. This is the company's fourth consecutive year winning the magazine's popular vote, and they are happy to be consistently providing the community with high quality transportation services.
Premiere #1 Limousine strives to exceed customer expectations by providing superior service that is personalized to meet individual needs. The company is committed to providing around-the-clock assistance – with no answering services – to ensure that client needs are addressed immediately. Premier #1 Limousine's experienced drivers practice professionalism and discretion, and all limousine drivers are directly employed rather than contracted. The company is known for providing exceptional value, including up front pricing with no hidden fees, and the modern convenience of user-friendly technology that delivers email confirmations.
Company officials are grateful for this recognition from Harrisburg Magazine, and aspire to continue offering the best regional limousine services in a competitive market. "Wow, four years in a row! I'm honored by the support of the readers of Harrisburg Magazine and our customers," said Douglas Rydbom, Sr. Member of Premiere #1 Limousine. "Every employee strives for excellence on a daily basis, and they all share in this great achievement."
With a large and diverse fleet of vehicles, including luxury sedans, SUVs, limousines, and charter buses, Premiere #1 Limousine provides the high quality limousine service Harrisburg, PA residents love. For more information about limousine services in the Harrisburg, PA area, call Premiere #1 Limousine at (717) 616-8995 or visit their office at 2000 Vine St, Middletown, PA 17057.
###
About Us
Premiere #1 Limousine Service has provided luxury transportation services in Central PA for 13 years. In March 2009, a new owner acquired the business and has since expanded the fleet to include S and E class Mercedes, SUVs, passenger vans, corporate limousines, minibuses and luxury motor coaches. With a combined total of 35+ years in the transportation industry, the principals have a highly capable and experienced management team in place. Our discerning, upscale clients demand safety, quality, and exceptional value, which we consistently deliver. For more info go to Premiere1Limousine.com, or call 717-616-8995.
Connect with us! LinkedIn | Facebook | Twitter | YouTube | Pinterest | Blog