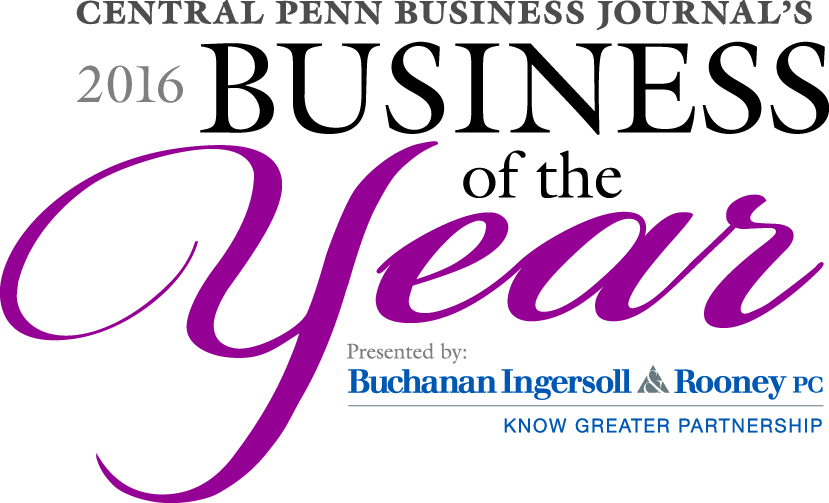 Middletown, PA – Premiere #1 Limousine Service has been selected as a finalist for the Central Penn Business Journal's 2016 Business of the Year Award.
Premiere is a finalist in the "Business of the Year 51-100 employees" category. The company's nomination was reviewed by an independent panel of judges and was selected based on "outstanding contributions to the Central Pennsylvania business community."
"Here at Premiere, we are passionate when it comes to giving back to the community, and we never expect recognition for it," says Douglas Rydbom, Senior Member of Premiere #1 Limousine.  "Just knowing that we are able to positively touch the lives of others who are going through challenging times is more than enough gratification for us."
All of the finalists will be recognized at a black-tie awards gala on Monday, November 7, 2016, at the Hilton Harrisburg.
"We are extremely honored and pleased to be named for such a prestigious award," says Rydbom.  "We are looking forward to the awards gala, and we wish all of the nominees in all of the categories the best of luck."
The 2016 Central Penn Business Journal Business of the Year Awards are sponsored by Buchanan Ingersoll & Rooney; Capital BlueCross; Comcast Business; M&T Bank; McKonly & Asbury; Wilmington Trust; and FGV Media.
###
About Us
Premiere #1 Limousine Service has provided luxury transportation services in Central PA for 15 years. In March 2009, a new owner acquired the business and has since expanded the fleet to include S and E class Mercedes, SUVs, passenger vans, corporate limousines, minibuses and luxury motorcoaches. With a combined total of 30-plus years in the transportation industry, the principals have a highly capable and experienced management team in place. Our discerning, upscale clients demand safety, quality, and exceptional value, which we consistently deliver. For more information, go to Premiere1Limousine.com, or call (717) 616-8995.