Car Service Harrisburg, PA
MIDDLETOWN, PA., August 26, 2014 – Premiere #1 Limousine has become the first Pennsylvania operator to add the Tesla Model S – an all-electric luxury sedan – to their fleet. This luxurious and environmentally friendly sedan provides customers with the exciting opportunity to experience the future of automobiles.
By taking advantage of multiple fuel sources, and using renewable energy when possible, the engineers behind the Tesla Model S have created a zero-emission vehicle that is fast, safe, and attractive. Leave the navigating and charging to professional drivers and sit back, relax, and enjoy the most advanced car service Harrisburg, PA has to offer. The Tesla Model S is perfect for a special night out, or even just to enjoy a day that will be remembered forever.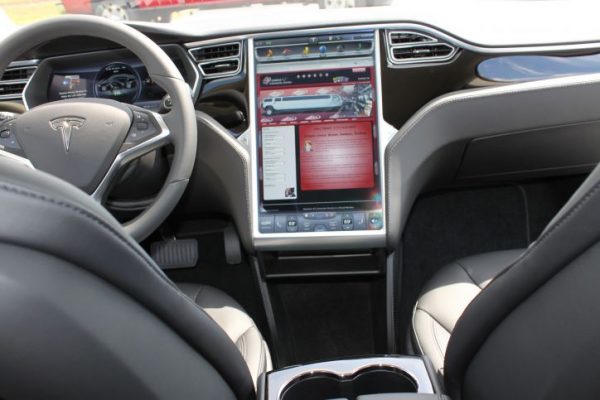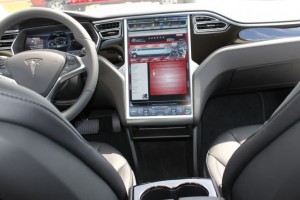 "The Tesla Model S is such an innovative vehicle, we are excited to be the first Pennsylvania operator to add this amazing vehicle to our fleet. The Model S is not your grandfather's electric car. It is truly a luxury vehicle. We have only had it out with clients a few times since it arrived last week, but the initial feedback has been positive. We calculate that after 2 years, we will off-set the higher purchase, compared to our Cadillac and Mercedes, with the overall fuel and maintenance savings the Model S offers," said Douglas Rydbom, Sr. Member of Premiere #1 Limousine.
For more information about accessing the Tesla Model S or other luxury cars, contact Premiere #1 Limousine's customer service team by calling (717) 616-8995. A customer orientated company, Premiere #1 Limousine aims to deliver the ultimate experience for all clients by providing services and assistance 24 hours a day, seven days a week. There are no hidden fees, and clients are charged only from their time of pickup until drop-off. To see all Premiere #1 Limousine has to offer, visit the office at 2000 Vine St, Middletown, PA 17057.
###
About Us
Premiere #1 Limousine Service has provided luxury transportation services in Central PA for 13 years. In March 2009, a new owner acquired the business and has since expanded the fleet to include S and E class Mercedes, SUVs, passenger vans, corporate limousines, minibuses and luxury motor coaches. With a combined total of 35+ years in the transportation industry, the principals have a highly capable and experienced management team in place. Our discerning, upscale clients demand safety, quality, and exceptional value, which we consistently deliver. For more info go to Premiere1Limousine.com, or call 717-616-8995.
Connect with us! LinkedIn | Facebook | Twitter | YouTube | Pinterest | Blog