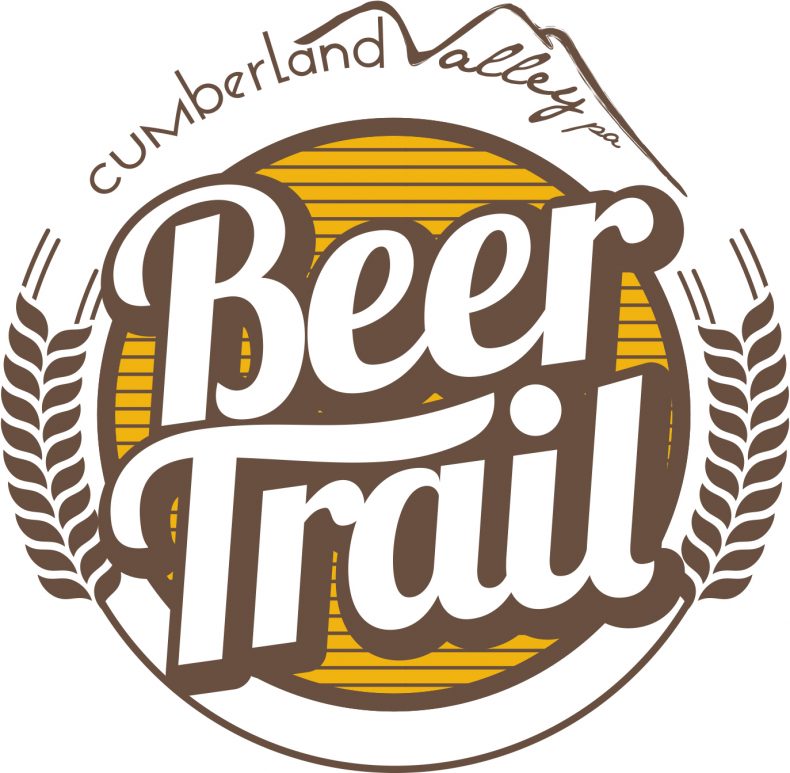 Cumberland Valley is entering the beer scene! With a growing list of breweries, pubs and restaurants, The Valley is the perfect place to have a cold craft brew and indulge in a top-notch meal. What better way to do that than with a professional designated chauffeur and luxury transportation from Premiere #1 Limousine?
Your Cumberland Valley Beer Trail exploration will be organized by you. With this Do-It-Yourself beer tour option, you have the flexibility of choosing which locations you want to go to, how long you want to be there and in what order you want to visit them in. As your transportation hosts, we will provide you with a vehicle that comfortably accommodates your guest count and equips you with a chauffeur who is professional, knowledgeable and reliable.
Along with your package, you will receive a complimentary Beer Trail Passport. Collect stickers at each location and submit your completed books for a chance to win gift certificates from one of the participating locations in a monthly drawing.
Book a do-it-yourself tour on the Cumberland Valley Beer Trail, which includes the following locations:
Al's of Hampden/Pizza Boy Brewing
Appalachian Brewing Company of Mechanicsburg
Brewhouse Grille
Burd's Nest Brewing Co.
Café Bruges
Castlerigg Wine Shop
Desperate Times Brewery
Ever Grain Brewing Co.
Grain + Verse Bottlehouse
Harty Brewing Company
Larsen Meadworks
Market Cross Pub & Brewery
Molly Pitcher Brewing Co.
Roy Pitz Brewing Company
T.J. Rockwell's
Request Additional Information