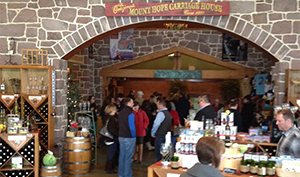 Tours
Wine & Beer Tours, Weekend Getaways and More.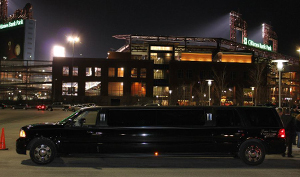 Special Events
Grab Your Friends and Family for Awesome Special Events!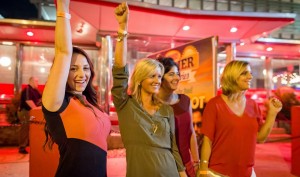 Special Deals
VIP Wrist Bands and Other Special Deals
Bus Tours and Other Specials
Each month, Premiere #1 Limousine offers a wide variety of special events, including a variety of bus tours. Lancaster, PA locals know we're the perfect party planners—we do the work, so you don't have to! We can make all the arrangements to make sure your event goes off without a hitch, whether it's a romantic evening, birthday party, girls night out, bachelor party, corporate event or leisure including wine and beer tours. Whether you're visiting or live in Harrisburg or Hershey, tours can be a fun way to get a new look at Central Pennsylvania. We can even help you plan a customized evening out for you and your loved ones or for a large party. Above you'll find all the details you need to plan the perfect evening. Make sure to check back regularly, as our specials change, and feel free to contact our office in Middletown with any questions.