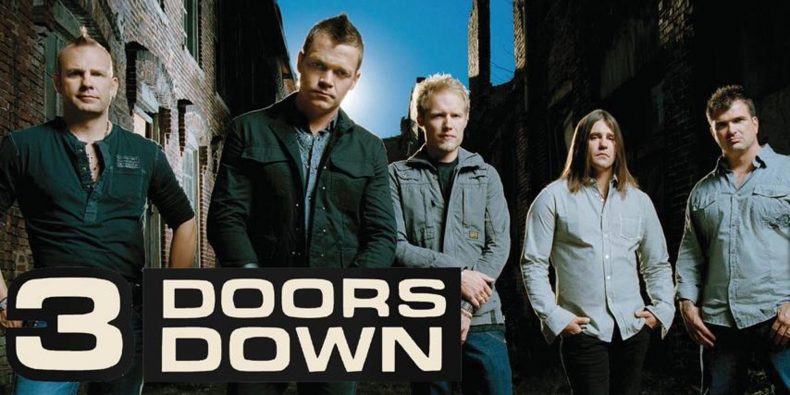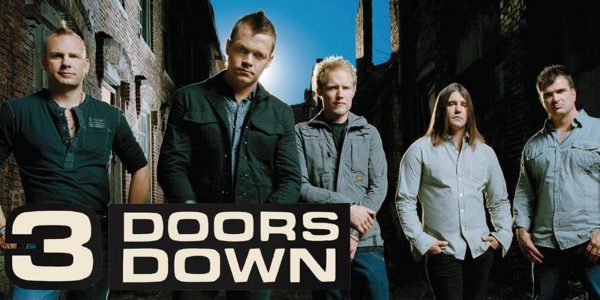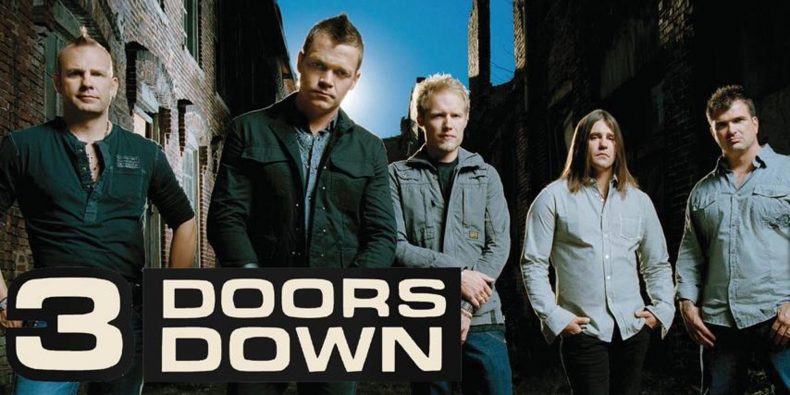 Premiere #1 Limousine has once again partnered with The Vineyard and Brewery at Hershey to offer an incredible VIP Experience.
When you arrive at The Vineyard and Brewery at Hershey, skip the registration line and head directly to the VIP Experience tent, which includes table and chairs. An attendant and a light buffet style lunch will be awaiting your arrival.
Following the event the shuttle will depart the Vineyard at 9:15 p.m. and return to the Hotel at 9:30 p.m.
Package 1 – $375.00 Per Couple
Overnight Stay at Comfort Inn & Suites (July 20)
2 Shuttle Tickets to/from The Vineyard and Brewery at Hershey
Exclusive Guest Area That Includes Tables, Chairs & Attendant
Lunch for 2
1 Souvenir Wine Bags
1 Souvenir Corkscrews
2 Souvenir Wine Glass Holders
2 Straws & Stripes Tickets
2 Drinks Tickets for Event
Add-on – $225.00 Per Couple
Want to make it a weekend of #wineing? For only $225 more, you can come to town on Friday and enjoy the Vineyard's Decked-Out Live! Friday night with transportation and an extra night at Hotel included! Once you're checked in, hop on the 4:30 p.m. departure shuttle. The return shuttle will depart The Vineyard at 10 p.m.
Details for this add-on include:
Overnight Stay at Comfort Inn & Suites (July 19)
2 Shuttle Tickets to/from The Vineyard and Brewery at Hershey
2 Decked Out Live Tickets
Meet and Greet Wine or Beer Maker
VIP Experience
Reserved Seating
***Times and Itinerary are subject to change***
***MUST BE 21 YEARS OF AGE OR OVER**